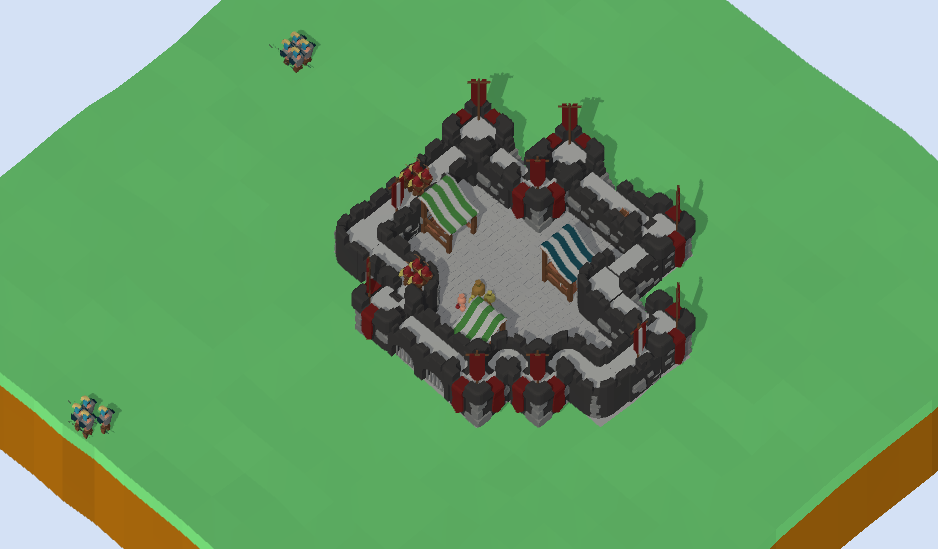 Fortified
WebGL version has some bugs, but is playable. Standalone version is highly recommended!

Fortified
Fend off wave after wave of swordsmen trying to take your castle. All you have are a few archers so take care of them. The enemies catapults will be trying to target your archers so keep them on the move and watch out for their attacks.
A unique take on the tower defence genre with procedurally generated castle walls and interior.
Controls
Click and hold left mouse button to select archers. Release mouse button over the castle walls to command units to move there.

Pan camera with WASD and zoom with scroll wheel.
Comments
Log in with itch.io to leave a comment.
Really cool! It's like a castle Bad North. A little upgrade system and I could have played this for hours.